Regular price
$4,500.00 USD
Regular price
Sale price
$4,500.00 USD
Unit price
per
Sale
Sold out
* Please read the information on this page including the disclaimer and the "no refund" policy.  In the required field below type your full name and date.   
Warm Up Your Body Inside Out!
Experience the Effects of Terahertz Waves and Negative Ions all at the Same Frequency with this triple energy that invigorates, dispels cold and dampness, and releases blockage:
Energy 1:  Spectral imaging effect of terahertz waves accurately detect abnormal cells in the body.
Energy 2:  Negative ions act as antioxidants, reduce stress, and improve sleep quality.
Energy 3: Graphene ray helps promote relaxation and relieves tension.
30 Minutes of the iTera-Bio is Equivalent to:
60 minutes of aerobics

8 hours of massage therapy

60 minutes to sweating

30 minutes of Gua Sha

180 minutes of moxibustion

20 cupping treatments
BENEFITS:
Cellular activation

dispels cold and dampness

promotes circulation

diathermy fat burning abilities

Body shaping & anti-aging

Relieves inflammation

Purifies the body

Promotes good metabolism
Device Specs:

Product Model: MLS-JC-02A
Voltage: 110V
Working Frequency: 50/60Hz
Output Power: 300W
Anions (Negative Ions): >10,000,000 (10 million)
Dimension: 371 x 379.5 x 212.5mm
Weight: 10.14 lbs (4.6kg)
View full details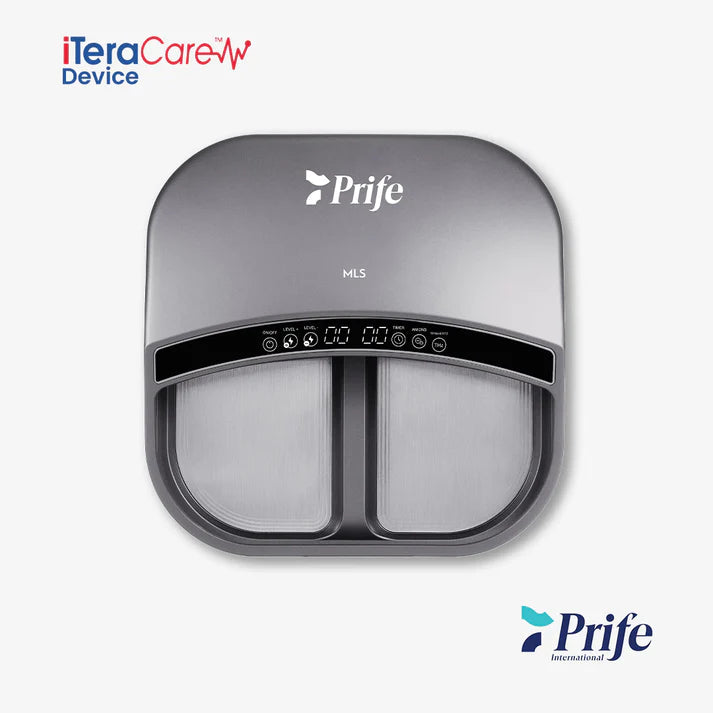 This device is not considered medical treatment.  Please speak to your sponsor/distributor for additional instructions on protocols for using the device.   As always, if you have concerns about using this device related to your personal health, it is important that you speak to your primary care physician about your concerns.
I have been informed of the refund/cancellation policy; that there are no refunds, all sales are final,  and I read the above disclaimer and wish to proceed with my order by authorizing payment processing for my orderIf you agree with the above statement, you must write "agree" and then write your full name in the required field below, in order to continue to checkout.  
Typically orders are placed through the company back office, however as the company continues to struggle with processing PayPal credit card payments, this website has been made available for you to place orders.  To place an order through our website, we must then transfer a pin to you or your sponsor, which then creates your order.  To avoid issues, Pins will be transferred after maintenance and commissions have ran.