Regular price
$3,800.00 USD
Regular price
Sale price
$3,800.00 USD
Unit price
per
Sale
Sold out
* Please read the information on this page including the disclaimer and the "no refund" policy.  In the required field below type your full name and date.   
The iTeraCare Solution!
This revolutionary device incorporates three top technologies:  terahertz, quantum and optical quartz. Additionally, its component has been created with more than one hundred trace elements.
The iTeraCare unit sends these technologies deep into the body's tissues up to 20-30 cm which helps improve your overall health.
The iTera-PRO has been built to withstand more continuous use such as that in clinical settings or large families and requires less time for treatments due to it's higher power.
5 Key Features
Penetration: Terahertz penetrates deep into the body's tissues, reaching into the bone marrow, and enhances blood circulation.
Activation: Terahertz waves resonate with our body's cells at millions of vibrations per second and activates cells and strengthens the DNA.
Identification:  Repairs damaged cells and tissues affected by free radicals.
Peace of Mind:  Non-ionizing and safe to use with zero radiation.
User Friendly:  Easy and convenient to

 

use on a daily

 

basis (infants, adults and the elderly)
Device Specifications:

Product Model: DS-808

Voltage: 110V

Frequency: 50Hz

Power: 1200-1500W

Sound: ≤65dB

Length: 13.90" (353mm)

Heat and Air Speed Modes: 2 low and high -  Higher Heat and Air Flow than the Enhanced Classic 2.0 and Premium models

Cool Feature Setting

Usage Time: 3 Hours (allow device to fully cool down prior to subsequent uses)

Convenient & Protective Transport Hard-Case with Handle
View full details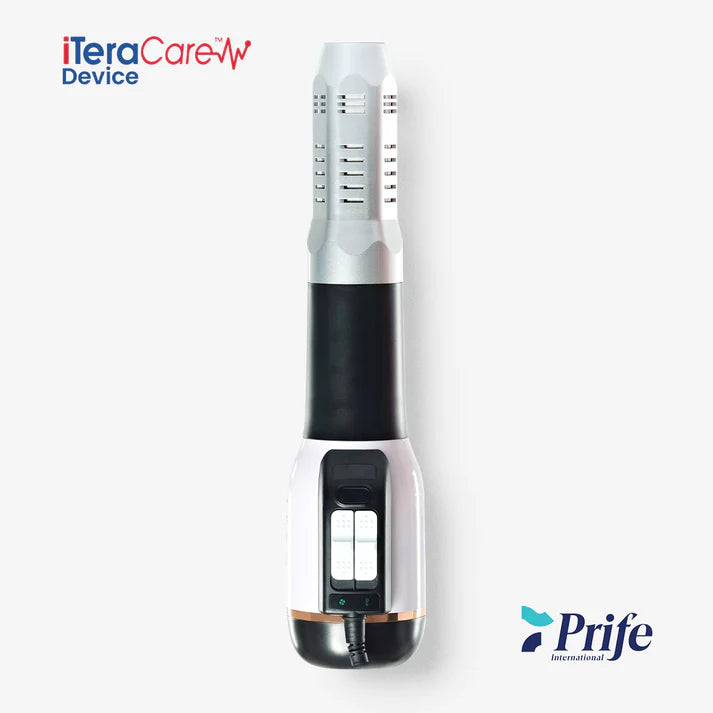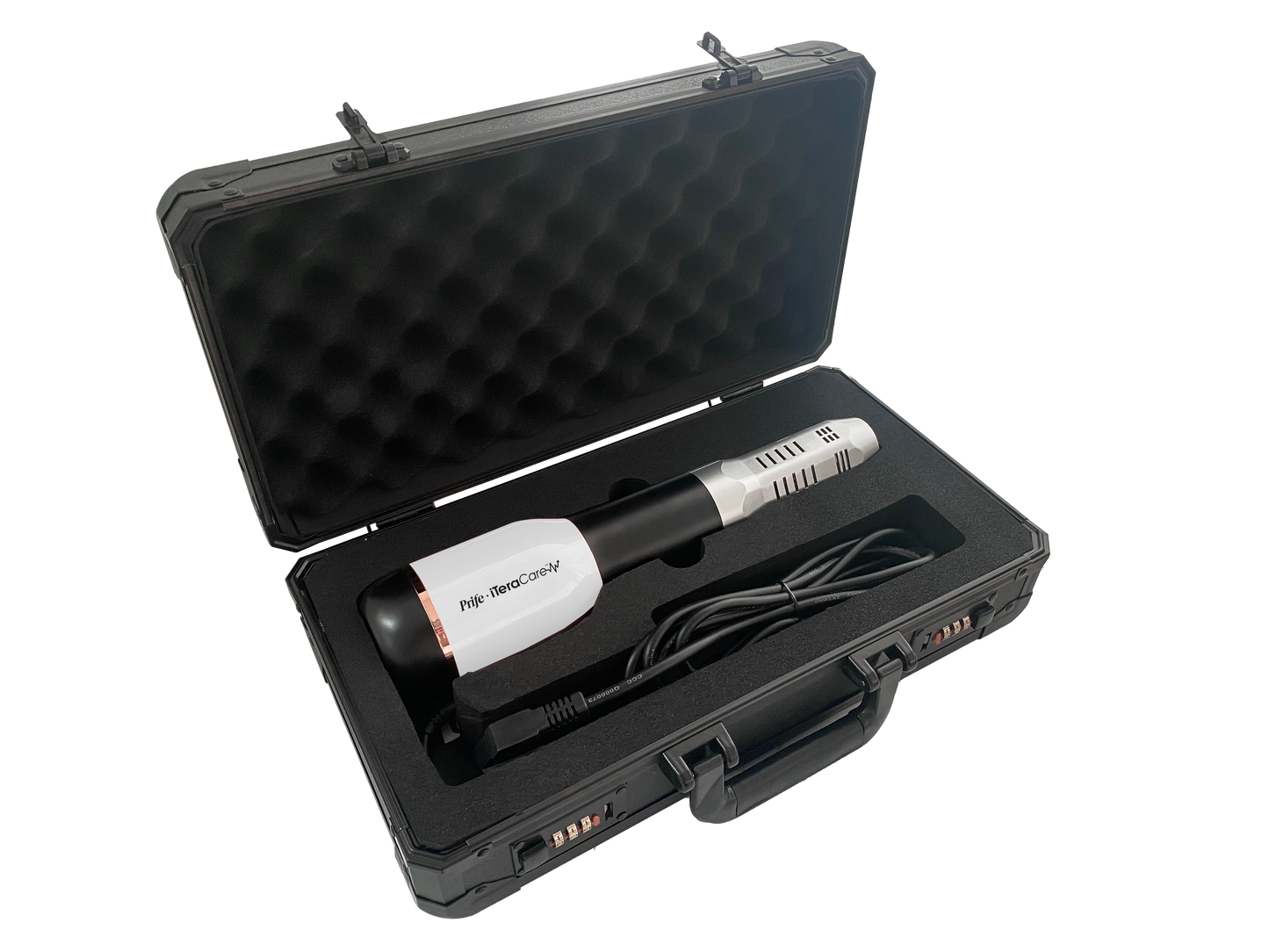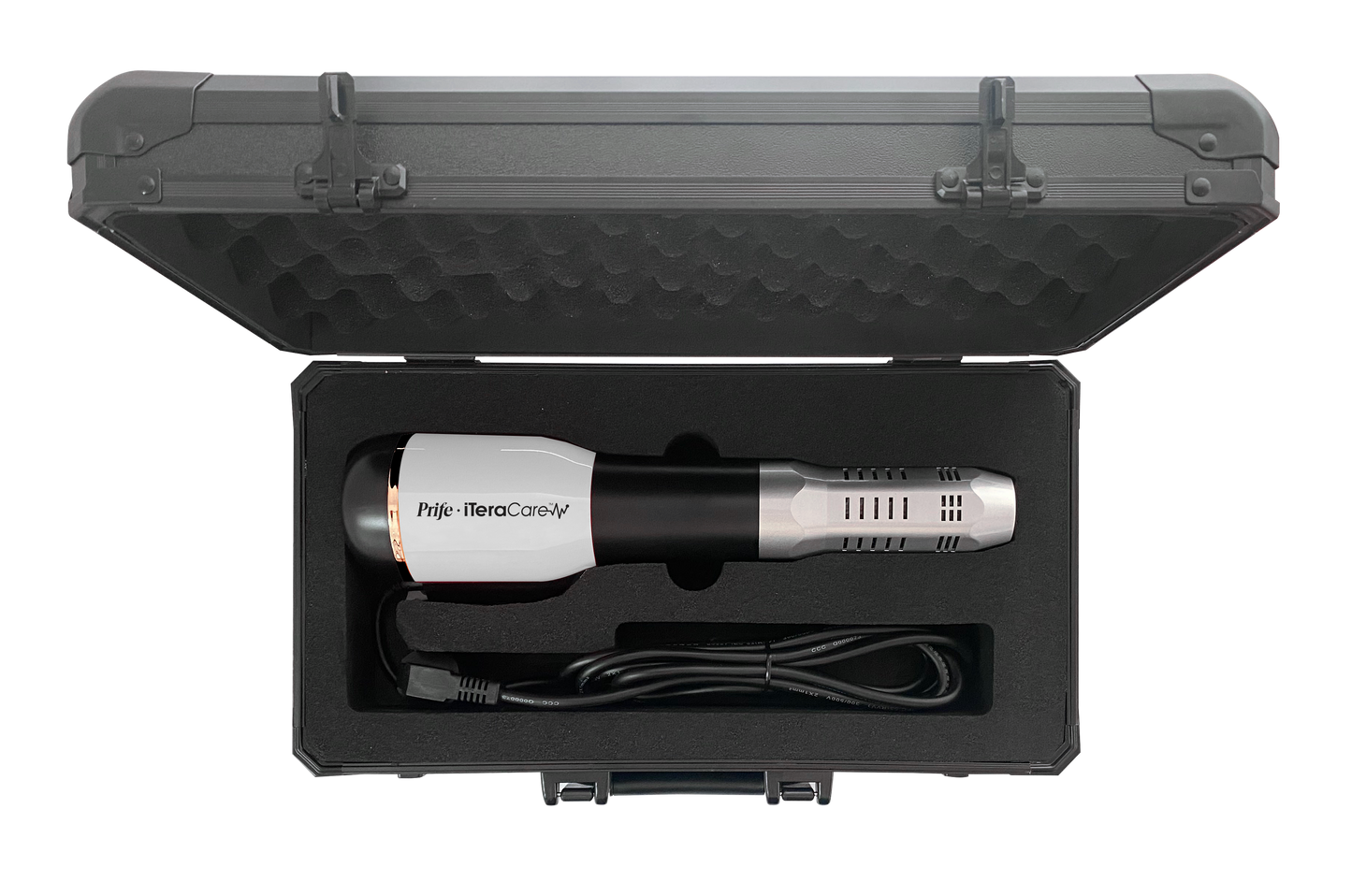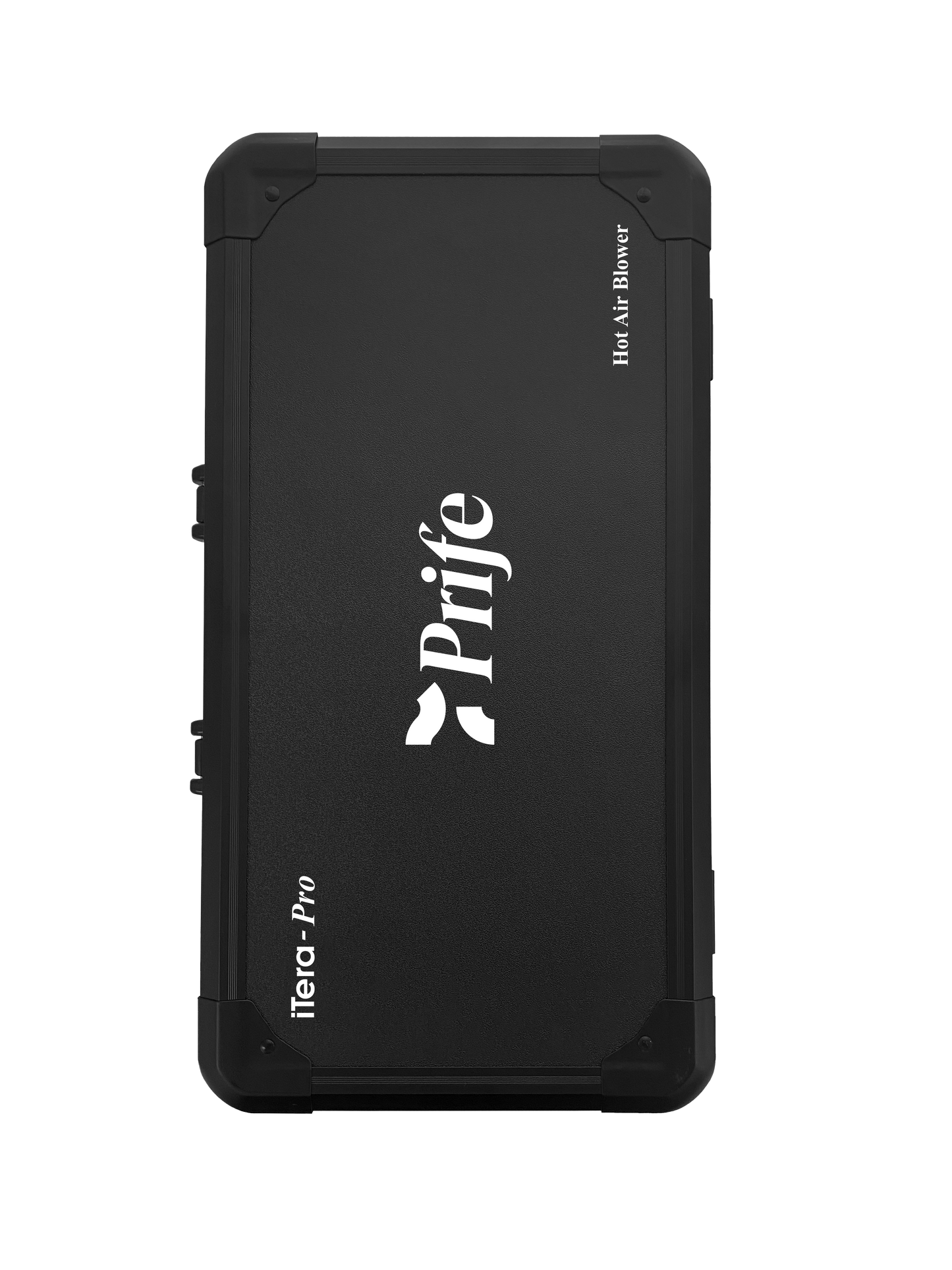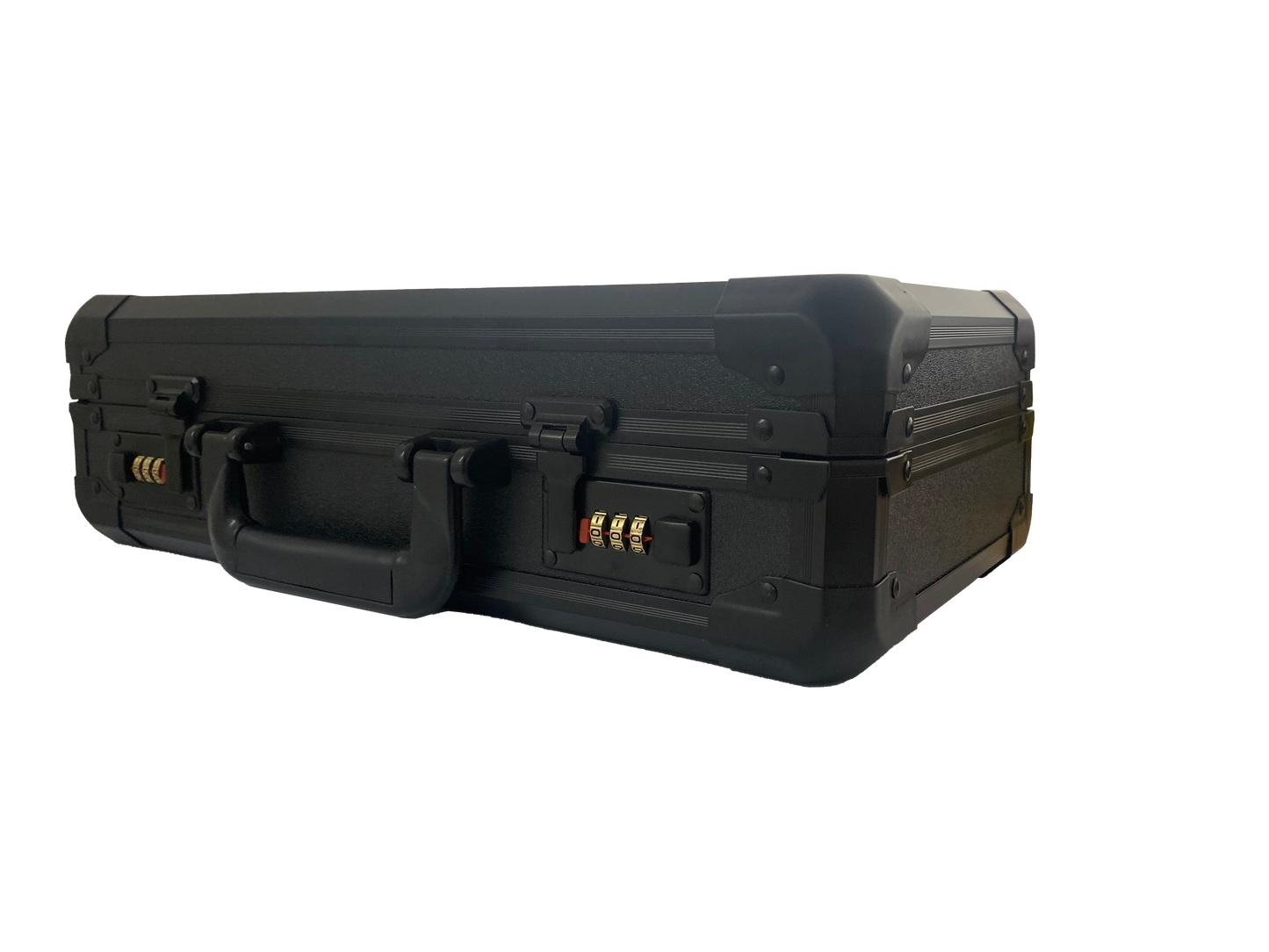 This device is not considered medical treatment.  Please speak to your sponsor/distributor for additional instructions on protocols for using the device.   As always, if you have concerns about using this device related to your personal health, it is important that you speak to your primary care physician about your concerns.
I have been informed of the refund/cancellation policy; that there are no refunds, all sales are final,  and I read the above disclaimer and wish to proceed with my order by authorizing payment processing for my orderIf you agree with the above statement, you must write "agree" and then write your full name in the required field below, in order to continue to checkout.  
Typically orders are placed through the company back office, however as the company continues to struggle with processing PayPal credit card payments, this website has been made available for you to place orders.  To place an order through our website, we must then transfer a pin to you or your sponsor, which then creates your order.  To avoid issues, Pins will be transferred after maintenance and commissions have ran.